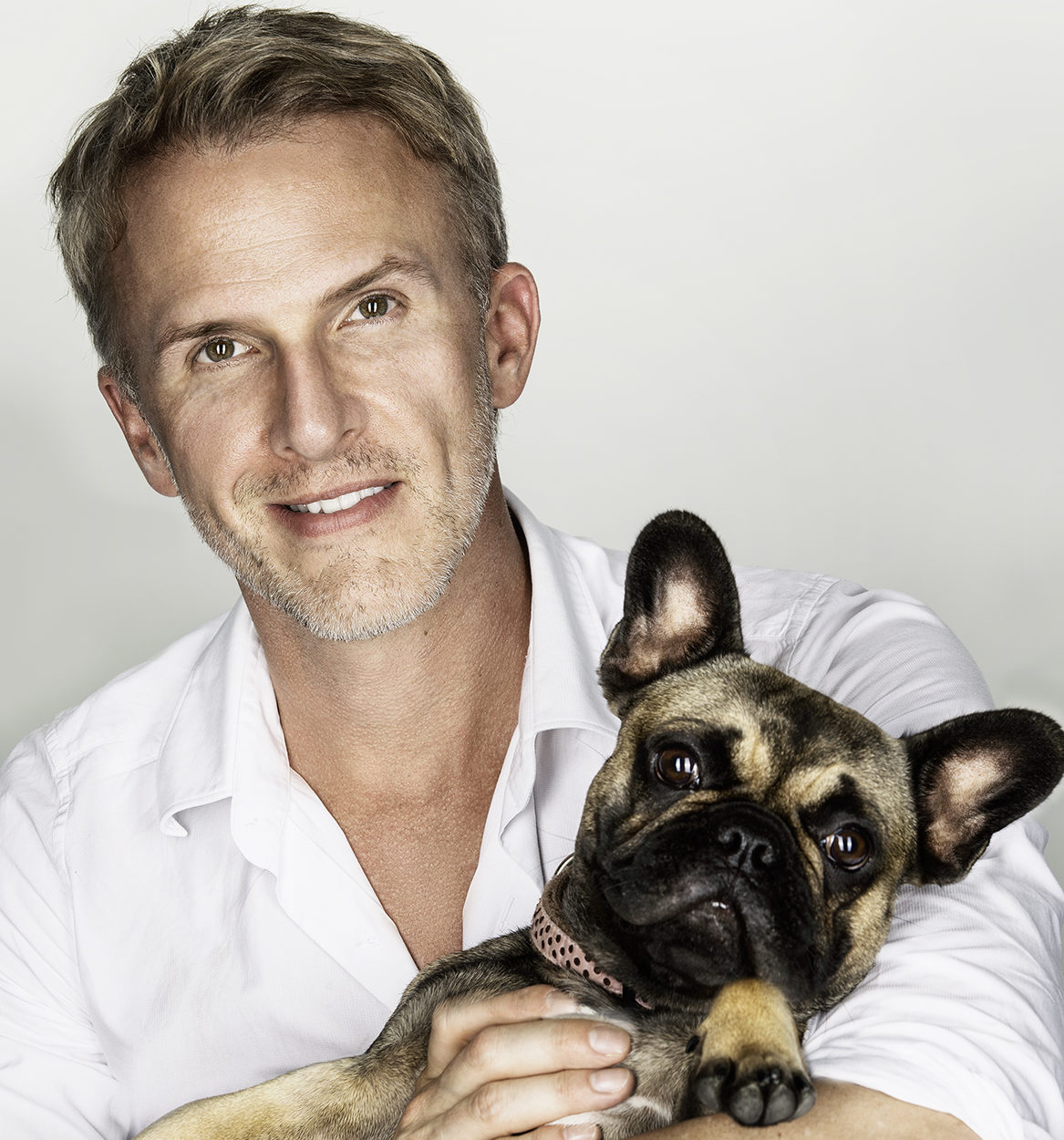 HAMILTON CONTE
FAITHFUL FUSION OF FORM AND FUNCTION
Founded by Ross Hamilton back in 2009, Hamilton Conte has made its name as a
brand of unique, luxurious furniture that fosters joyful homes while fulfilling all needs and uses following a principle of ergonomic functionality. This year marks the brand's second visit to Paris Déco Home, where it will set up shop on both sides of the Seine.
Hamilton Conte sends its limitless creativity colliding into impeccable style and outstanding European savoir-faire. Despite the Anglo-sounding moniker, this is an unmistakably Parisian house headed by self-described "citizen of the world", Ross Hamilton. Born in the States, naturalised in France and residing in Portugal, Ross strives to imbue all of his creations with emotion, uniqueness, comfort and functionality. His meticulously finished "objects of desire" score a harmonious symphony of reassuringly rounded sofas, welcoming armchairs, and architectural tables and lamps, each peppered with matt, brilliant or hammered metal touches of varying intensity. "Cast iron is indeed quite present in our pieces because, while functionality is of capital importance to me, furniture must also have a sculptural dimension, and bring an artistic and aesthetic approach to an interior. After all, we're decorating people's homes," explains Ross Hamilton. "However, I wouldn't want people to buy furniture just to furnish. I seek instead to help people align with who they are and what they actually need. We don't dress homes in the same way as we dress to go out; it's a long-term, thoughtful and responsible commitment even if it is based first and foremost on a desire."
This is why there are virtually infinite options for customisation at Hamilton Conte. All products are custom-crafted, from dimensions through to finishes, as Ross and his team help individuals and decorators bring their dreams to fruition.
"Clients should feel like they have purchased a piece made just for them; one that makes them feel unique. Everyone has a need to be the hero of their own story and our role is to help others make this a reality."
Based in the 6th arrondissement of Paris, the brand is due to make its second appearance at Paris Déco Home, displaying its wares at its Rue de Babylone showroom on the Left Bank and at the Rue du Mail pop-up on the Right Bank. "We have reserved the Salle Érard, just as we did for the two last editions. It's a gorgeously glam, 19th-century music recital hall with parquet flooring, antique mouldings and gilding that will give us an opportunity to juxtapose old and new. We want to create a blend of styles, pairing contemporary pieces with an aesthetic not far removed from the palatial halls of Versailles. It's going to be a wonderful challenge and an immense pleasure to take on."
Discover the displays from 17th January 2024!
Hamilton Conte, 50 rue de Babylone, Paris 7th arrondissement. Tel.: +33 1 75 57 76 52.
Pop-up gallery, 13 rue du Mail, Paris 2nd arrondissement.
hamiltonconte.com